They say that nothing worth doing is easy. Like every successful business, we've had our bumps in the road. But we wouldn't change a thing. Why? Because throughout our journey we've honed our skills and put our services to the test in the real world, so our clients can benefit from our years of experience.
Our Team
With over eight years of commercial and residential experience, I've seen the way big business treats their clients. My goal is to show each and every customer how important their project is to our business. Nothing about a small business comes easy but I hope to use my background to improve your experience.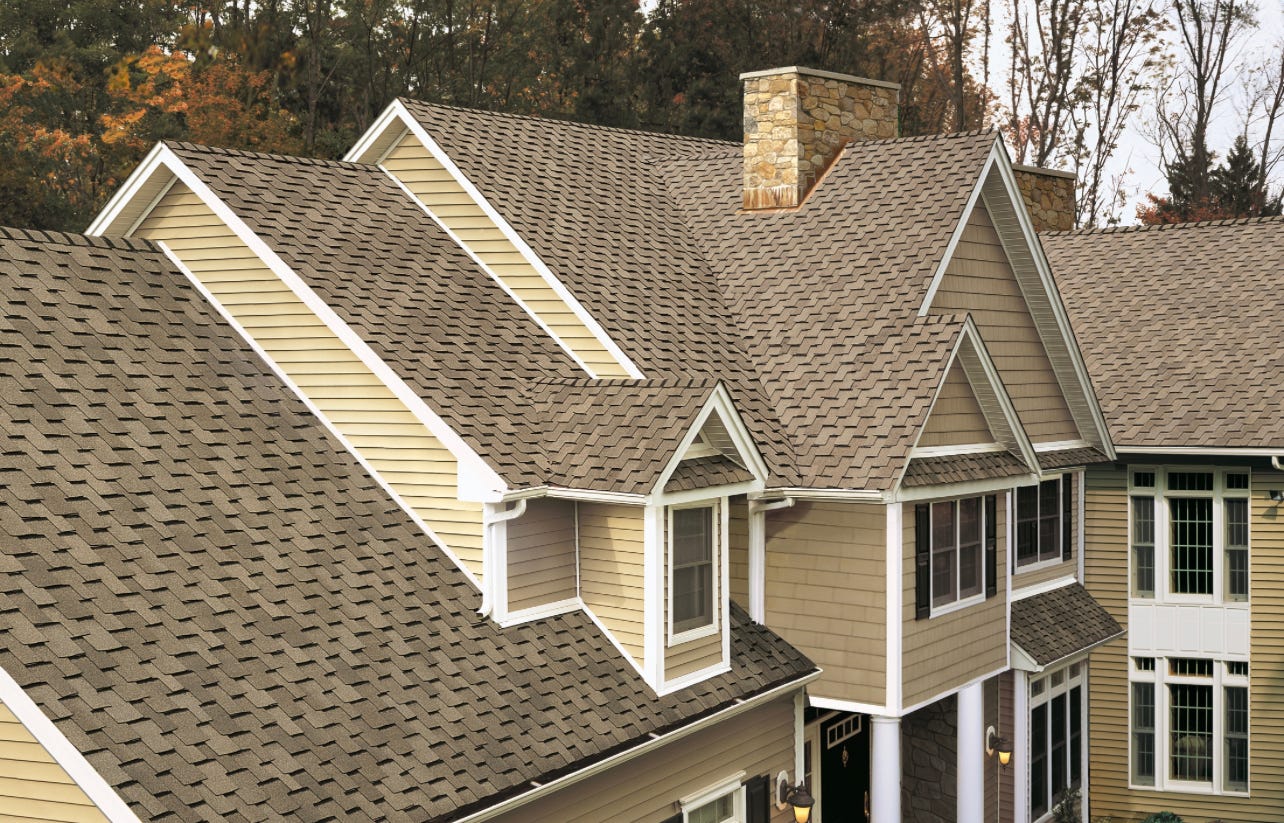 Our Story
Every business has a tale to tell. We navigated our share of stumbling blocks along the way (especially in the early days). But there was always one constant—the drive to perfect our craft and become a recognized name in our field.